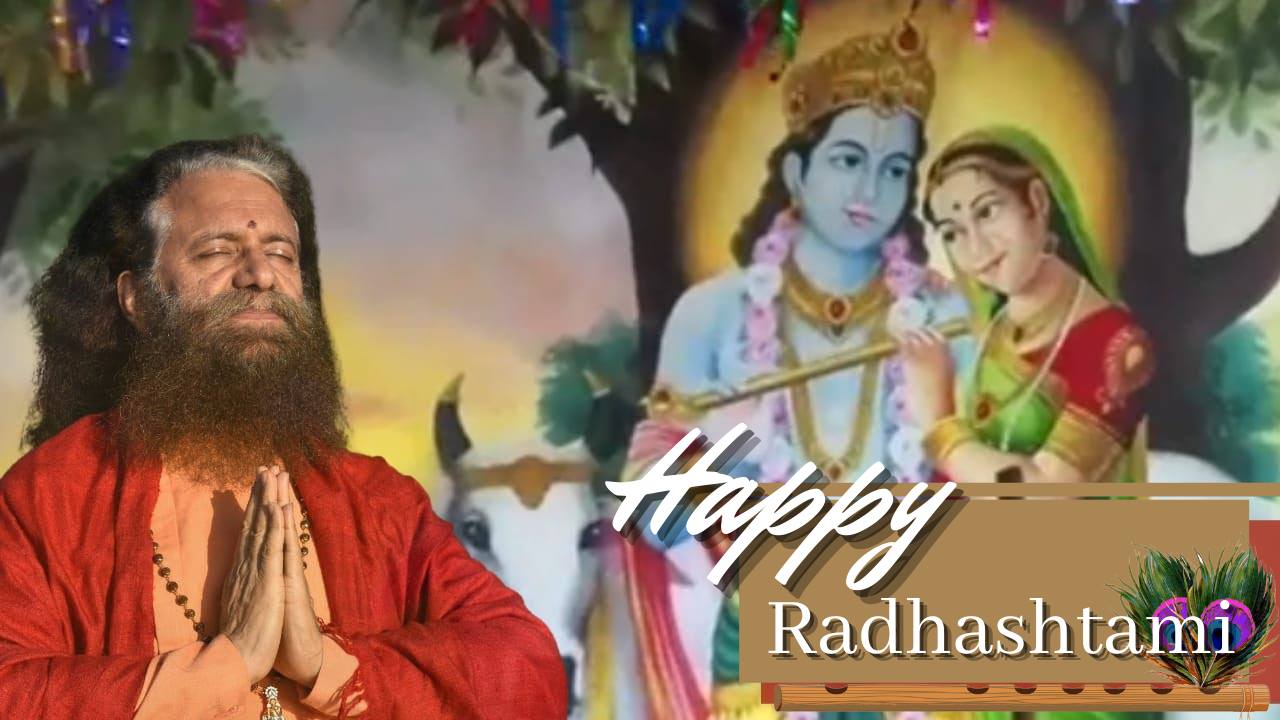 Happy Radhashtami!
Today, we honour and celebrate Radha, the great love of Lord Krishna's life. Radha is considered to be a metaphor for the human spirit (atma); her love and longing for Krishna viewed as symbolic of the human quest for spiritual growth and union with the divine.
Radhaji dedicated herself to Shri Krishna with full faith without any doubt, and where there is faith, love comes automatically.
On this joyous and auspicious occasion, let us pray to God to bless us as we surrender with true love and devotion to the Divine.