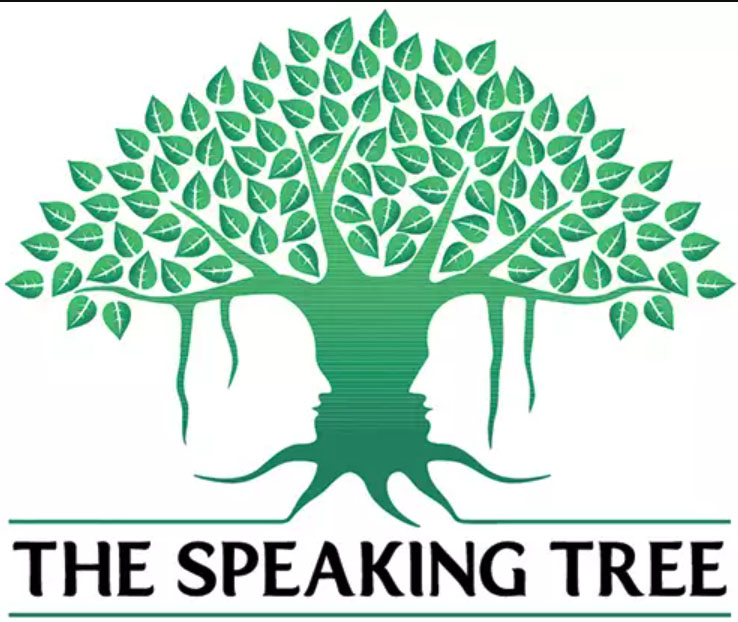 "The Lamp Within", The Speaking Tree
This Diwali season, let us take up the mantra of selfless service, to help us be the light we want to see in the world. Resolve not only to light lamps outside but to be lights ourselves. Instead of asking Mahalakshmi for bounty of wealth, ask how we may restore the bounty of the world. Puja, ritual and prayer also mean how we live our lives; it is not just about temple rituals. Arpana, offering, is done not only in the midst of a religious ritual; it teaches us how to live.
Let every minute and moment be an opportunity to perform puja for Mahalakshmi. Let everything we do be an offering.
Each lit diya, lamp, not only brings individual light but can also be used to light up the lives of others. Instead of displaying fireworks in the sky, causing air and noise pollution, let us illuminate this world through the goodness of our deeds and selflessness of our actions.
It begins with one tree, picking up one piece of litter.… It continues with the switching off of one light, protecting of one girl child or one resource. Hope and light are in our hands during this holiday season.
Besides lighting traditional lamps, take a pledge to give more and want less, to feed the light within. On this Diwali, I pray that you will take this opportunity to examine your own lives and pledge to infuse every word, every thought and every action with the spirit of being the light you want to see in the world.