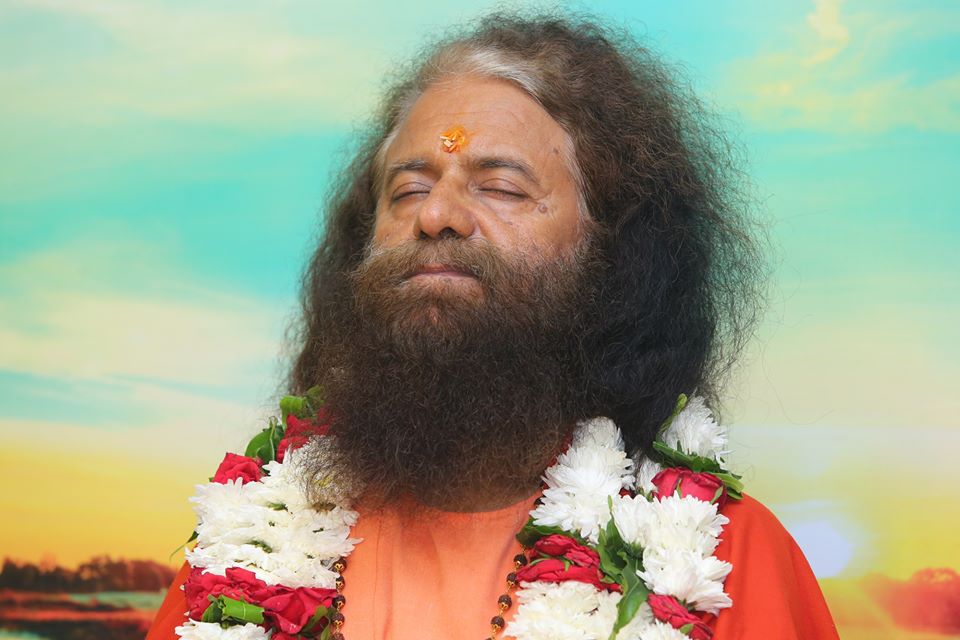 The Meaning of Aparigraha
During India's lockdown, we at Parmarth Niketan have been blessed with good health and the continuity of selfless service for our community and our brothers and sisters around the world. As people have been forced to stay home for long period of time, one of the common issues that pops up is our cravings for things that may not be readily available – things that are not life-essential items…some might even call them luxuries. Which brings up the practice of the 5th yama- Aparigraha – non-possessiveness, non-hoarding, non-grasping, non-greediness or non-accumulation.
Aparigraha means not taking more than one needs in any area of life. Mahatma Gandhiji said so beautifully, "There is more than enough for everyone's need, but not enough for even one man's greed." It means live simply. Use only that which you require. Purchase only that which is essential. It doesn't mean that everyone must act like a wandering monk, but it means that we must cultivate a sense of moderation and simplicity; regardless of our financial means, we should not live extravagantly or surround ourselves with unnecessary possessions.
This includes what we eat. Joy is not to be found in objects of the senses. A pakora or samosa or syrupy gulab jamun does not hold the magic key to fulfillment and contentment in life. We must eat to live, not live to eat. When we eat to live, we eat things that are life-promoting – freshly-cooked, healthful, organic, simple food. When we live to eat, we eat things that we think will give us pleasure. But, then we have to keep eating, and eating and eating, because that pleasure is so fleeting. Soon we are fat and diabetic and still running after pleasure in puris.
The more we try to accumulate, the more we acquire, the more we get bogged down and the more difficulties we face. Travel light in life and you will find that you progress quickly and easily. Life is not to have more but life is to be more.
Aparigraha also means that there should be no sense of "mine" in life. We must realize that everything is God's, and we have simply been lent a certain amount for a temporary period of time. In Yagna ceremonies, after each mantra, the priest chants "idam namamah." It means, "Not for me, God. It is for You, God." This is aparigraha. Nothing is mine. Everything is and for the Divine.
With love and blessings,
In the service of God and humanity,
~ Pujya Swami Chidanand Saraswatiji – Muniji