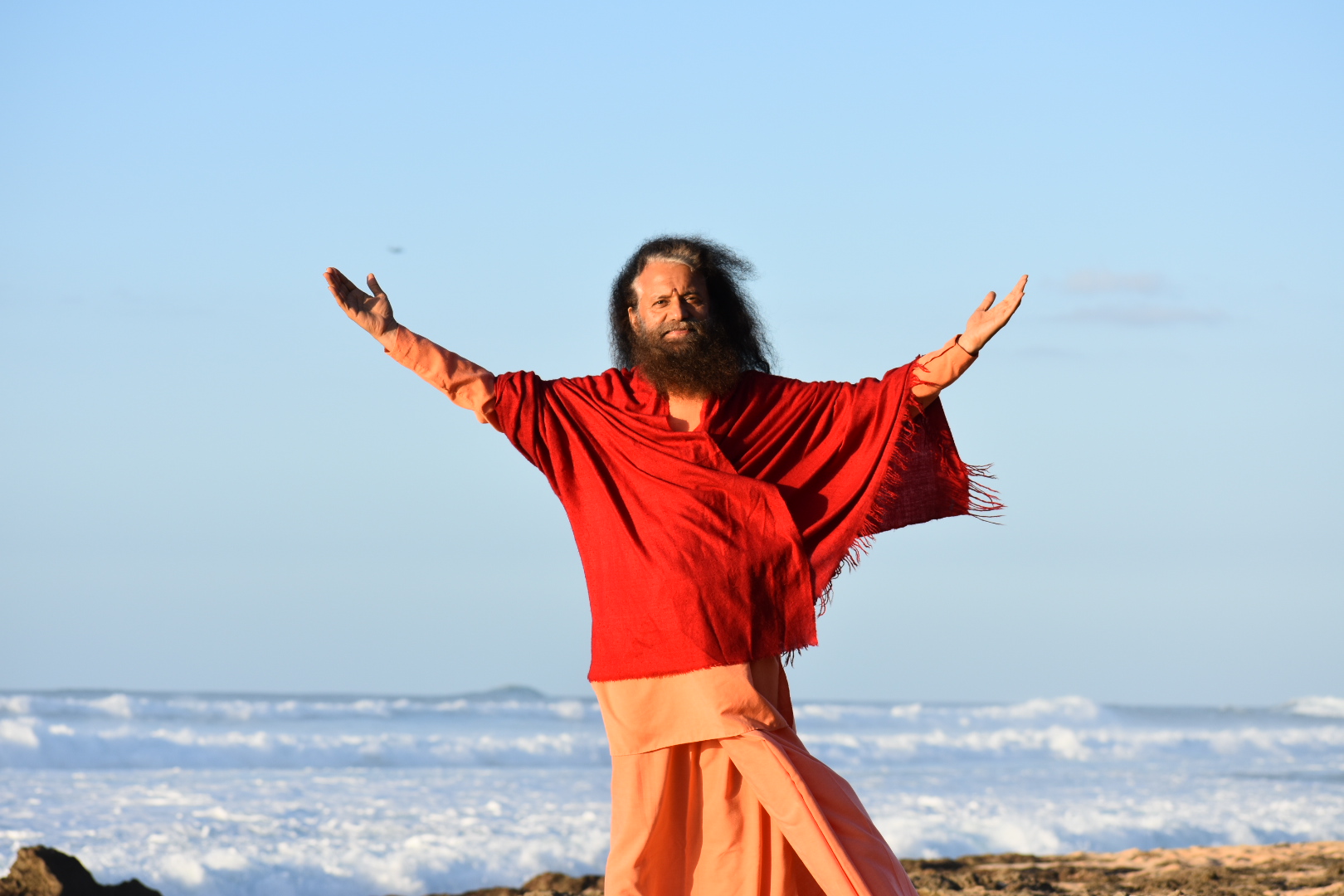 World Oceans Day
Today on World Oceans Day Day, Pujya Swamiji shared, "Water is the most important of all the resources found on Earth. Natural is considered to be the purest form of water, but now it is getting polluted due to excessive use of plastic and other harmful elements. We must take a pledge to treat the oceans humanely. Every person must make a voluntary contribution to preserve the oceans and prevent them from getting polluted."
Life without water cannot be imagined. Today, on World Ocean Day, take a pledge to treat the oceans in a humane way. Each person must contribute voluntarily to preserve and protect the oceans from being polluted.
Pujya Swamiji said that the sea is our source of renewable energy. Long ago, the sea was churned and the nectar kalash was found, starting the Kumbh tradition.  Today when the sea churns, plastic waste comes out. Wherever you look, for miles, there is garbage and plastic. According to scientists, about 97.25 percent of all the water in the world exists in the oceans, yet billions of tons of plastic waste fill the oceans, which can take hundreds to thousands of years to degrade. Marine creatures such as whales, sea birds and turtles swallow plastic along with food items, and it kills them.
Let's take a resolution to reduce the use of single-use plastic! We have to come forward as a solution!